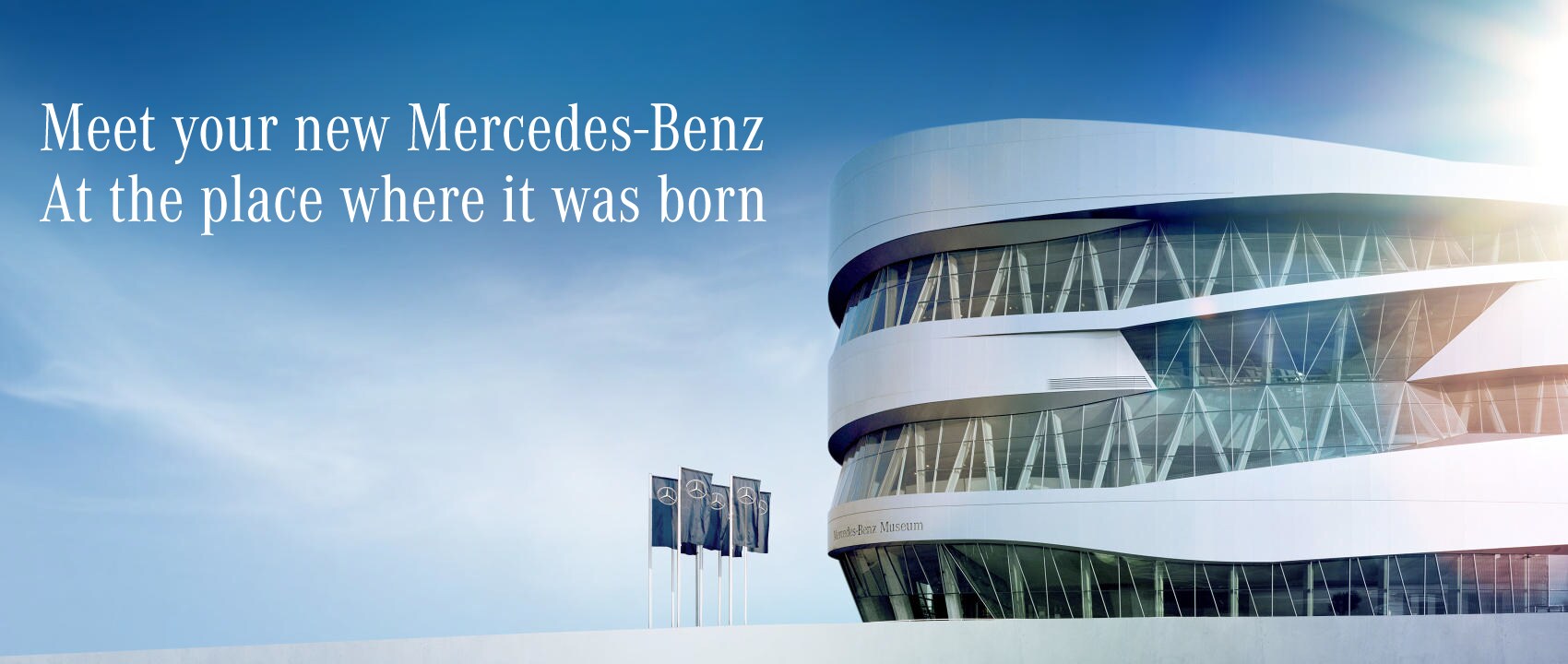 Experience Mercedes-Benz like never before with the European Delivery Program, a unique car buying experience that allows you to take delivery of your new vehicle onsite in Germany and see firsthand the passion and dedication that goes into building each Mercedes-Benz.
Accommodations include a premium, overnight stay in Stuttgart or Bremen as well as breakfast or lunch at the Sindelfingen or Bremen factory restaurant. From there, you'll have the opportunity to explore Germany with a full tank of gas and fifteen days of road insurance.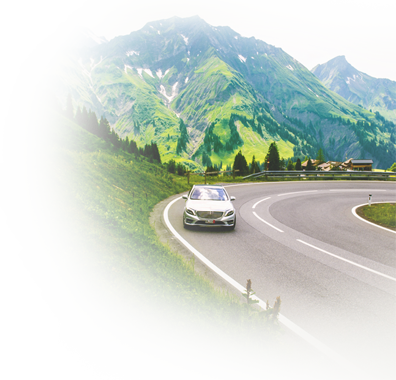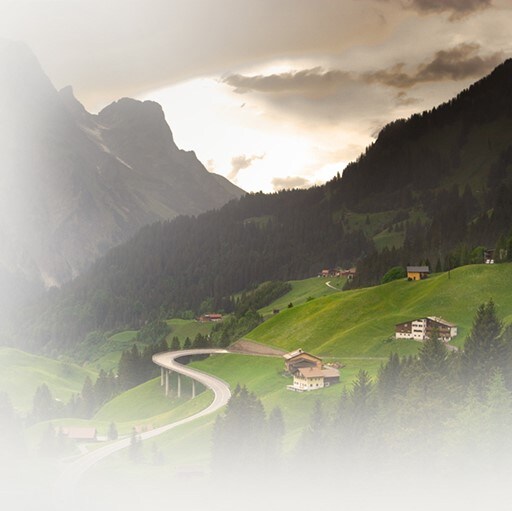 Additional Benefits:
Up to 7% savings on the total MSRP for eligible models
$200 Delta air line voucher
Taxi credit for ride from airport or main railroad station to the Delivery Center or hotel
Entry to the Mercedes Museum
Mercedes-Benz factory tour
Ocean freight to a U.S. port
Marine Insurance
Vehicle Preparation Center Processing to factory standards
Transportation to the selling/delivering dealer
Waived destination charge of $925  
At the end of your stay, take your new Mercedes-Benz to one of the 12 drop-off locations where your new vehicle will be safely shipped back to the United States and ready for pick up at your local Mercedes-Benz dealership.
Your journey begins here, at Mercedes-Benz of Walnut Creek, where our knowledgeable staff can assist in all aspects of the process from model specific questions to trip recommendations and accommodations. Call us today to begin your personalized Mercedes-Benz experience.
Make an Inquiry