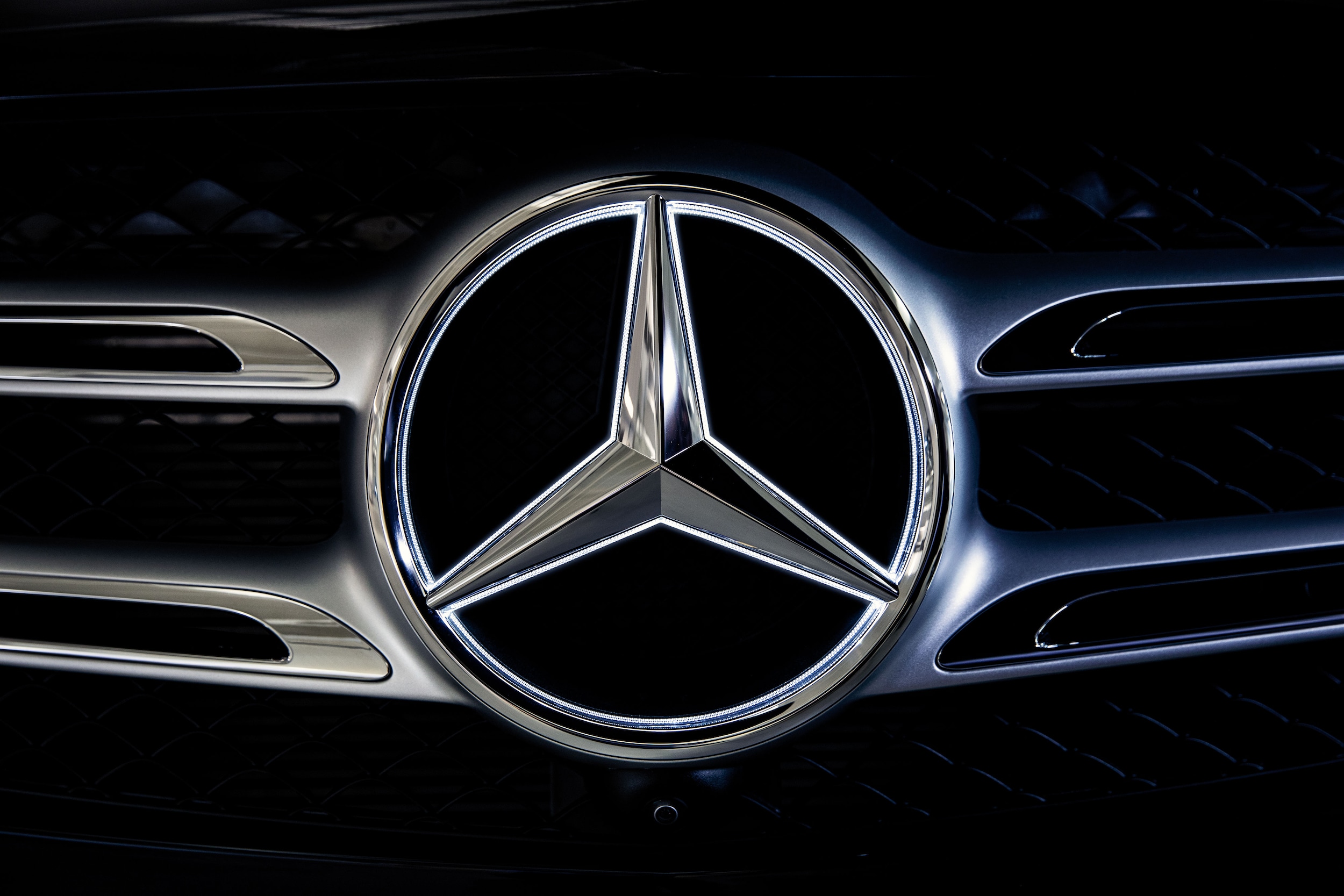 ?
From its revamped exterior to advanced personalization options and a new infotainment system, the Mercedes-Benz AMG 53 E is a trailblazing addition to a stellar lineup of luxury sedans. With a wealth of new features, the latest model is quickly establishing itself as one of the most reliable, stylish, and high-performing electric luxury sedans on the market today. At Mercedes-Benz of Walnut Creek, we are excited to introduce this model as part of the larger new Mercedes-Benz lineup. Visit us off North Broadway and Parkside Drive today for a closer look!
Visually Stimulating Upgrade for 2020
One of the most noticeable updates for the 2020 Mercedes-Benz AMG 53 E is its exterior design. An AMG-specific grille has been added, along with standard LED headlamps, which provide optimal visibility and visual touch. All-LED taillights enhance this element of style, while aerodynamic 19"- and 20"-wheel options add to the confident design the new model presents.
Technologically Advanced
The improved MBUX infotainment system is one of the leading technological features presented with the new Mercedes-Benz AMG 53 E. AMG-specific functions are displayed through your instrument cluster. Voice control and proximity control systems work in tandem to provide unparalleled accessibility and connectivity on the go.
Visit Us at Mercedes-Benz of Walnut Creek Today!
As a leading Bay Area Mercedes-Benz dealer, we are committed to providing customers across California with the widest selection of new models, and the highest quality of customer service in the area. Visit us at our East Bay location to explore our new Mercedes-Benz AMG lineup today and experience the 2020 Mercedes-Benz AMG 53 E for yourself!