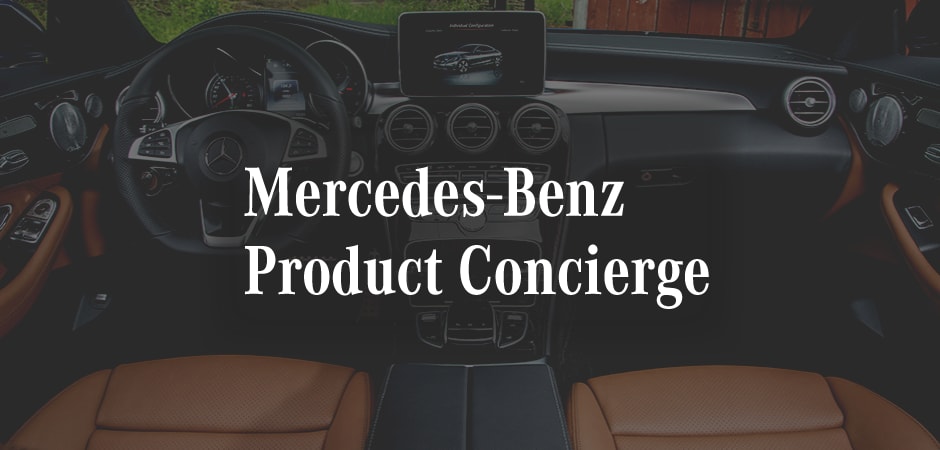 Product Concierge Services
At Mercedes-Benz of Walnut Creek, our Product Concierge team strives to deliver the best customer experience by providing the highest standard of support and education on our vehicles before, during and after purchasing a Mercedes-Benz.
Our Product Concierge team provides a unique experience for each customer by educating owners on the vehicle's features and how to use them, revealing the true value of their car's technology.
Meet our Team
Meet Terrance Thomas, our Product Concierges here at Mercedes-Benz of Walnut Creek. Terrance is a tech savvy, communication specialists who is well versed in all things Mercedes-Benz and is ready to answer any questions you have about your Vehicle. Our Product Concierge will serve as your main point of contact for product, service and ownership information.
 
Terrance is ready to help you customize your vehicle's features such as:
Pairing your Bluetooth Phone
Programming your Garage Door Opener
Music Register
Radio Presets
Bluetooth Accessories
Sirius Radio
Navigation system 
Communication systems 
Advanced safety and performance features
And More!
We look forward to meeting you! 
How-To Videos

How to pair a Mercedes-Benz to a garage door